Puffafish Lampwork Beads and Jewellery
Welcome to Puffafish Lampwork!
***************************
Beautiful Jewellery
Starts With
Beautiful Beads
***************************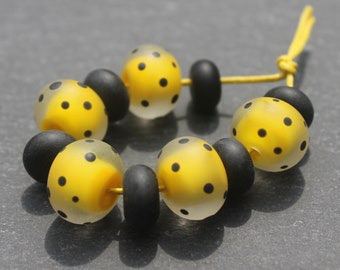 Art Glass Beads by Rachel Bishop
Hello!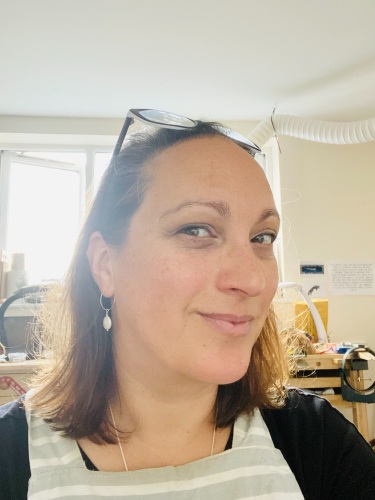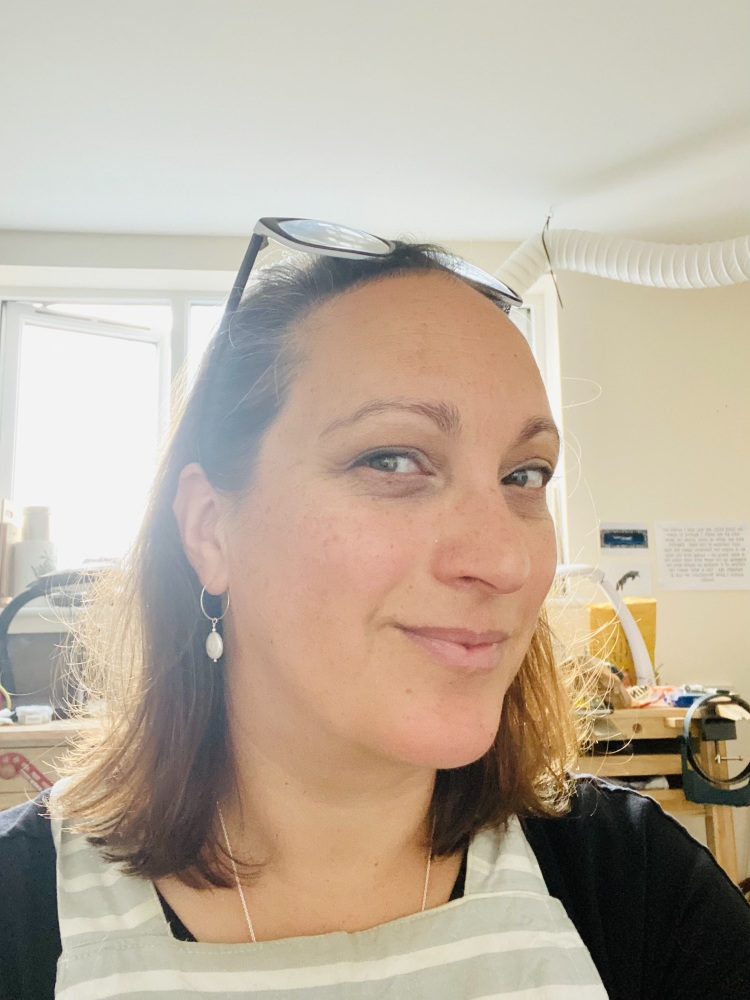 Puffafish Lampwork was born in 2007 after a need to have beautifully handcrafted and different beads to use in my own jewellery designs that were not mass produced and poorly made.
I never fail to be inspired by the endless colours of glass and the continual trial and error of experimenting.
There is something here for all tastes and budgets, if you don`t see what you need just get in touch!
Jewellery making should be fun, satisfying and leave you feeling happy.
Beautiful jewellery should start with beautiful beads.
I work from my studio in Wadebridge,Cornwall nestled between the Atlantic Sea and Bodmin Moor. My beads are worked in a hot flame and are put straight into a hot kiln to anneal properly to ensure longevity and strength.
I love making beads...it is soothing to my mind and good for my overall well-being, just being lost in the process and not having to think of anything else.
I hope you enjoy creating with Puffafish Lampwork beads as much as I have enjoyed making them!
AND DON'T FORGET THAT YOU GET FREE P&P WITH EVERY UK ORDER!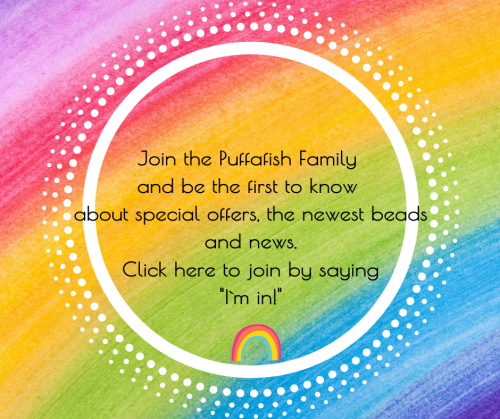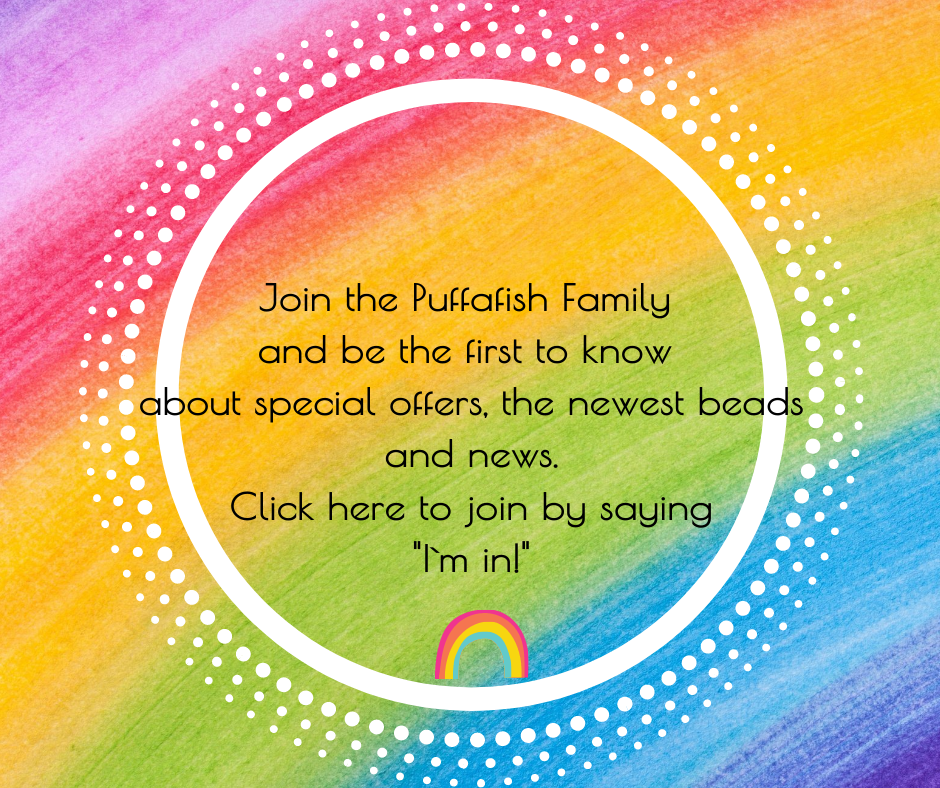 ---
To Follow Puffafish Lampwork on Social Media :
Instagram